About Us
Amersom Consulting Group offers a high record of achievement with its Government and Private sector clients and partners. At Amersom, we understand how important it is to understand the required work and desired outcome as well as to understand the importance of building strong relationships. It is the momentum of these long-term relationships that define our future roadmaps. Amersom currently enjoys a robust and successful project profile due to our commitment to:
Understanding the need of the client: legacy business practices, current environment, and future plans.
Technology: Emerging Technology, including: Investigating new solutions, Purchasing and Training on the latest software and Participating in elite user trials
Employee Relations: Employee Retention through outstanding benefit packages (including paid training) and our open-door communication policy
Services
At Amersom Consulting Group, LLC we take pride in our commitment to your organization. We make every effort to understand your needs, your limitations, and your long-term goals so that the solution that we help you develop, implement and maintain is the solution that will bring you success both today and tomorrow.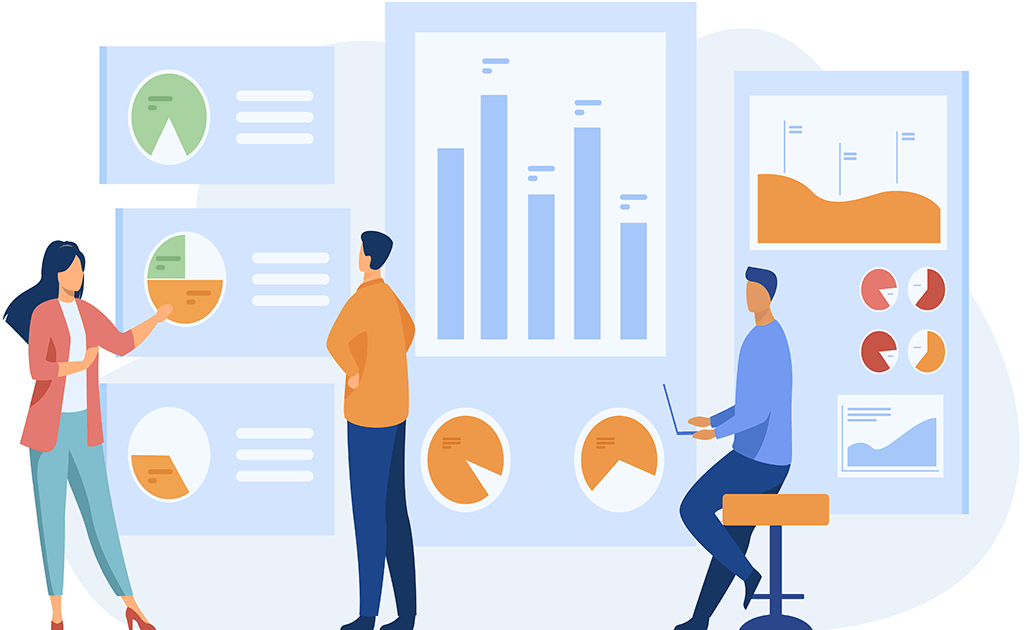 Systems Integration
DEVOPS for Microsoft Azure
Contact
Contact one of our Amersom team members to find out how we can help you improve your IT systems, reduce your costs, and provide predictable project schedules in-line with your budgets and goals.
Location:
2776 S. Arlington Mill Dr. #273 Arlington, VA 22206